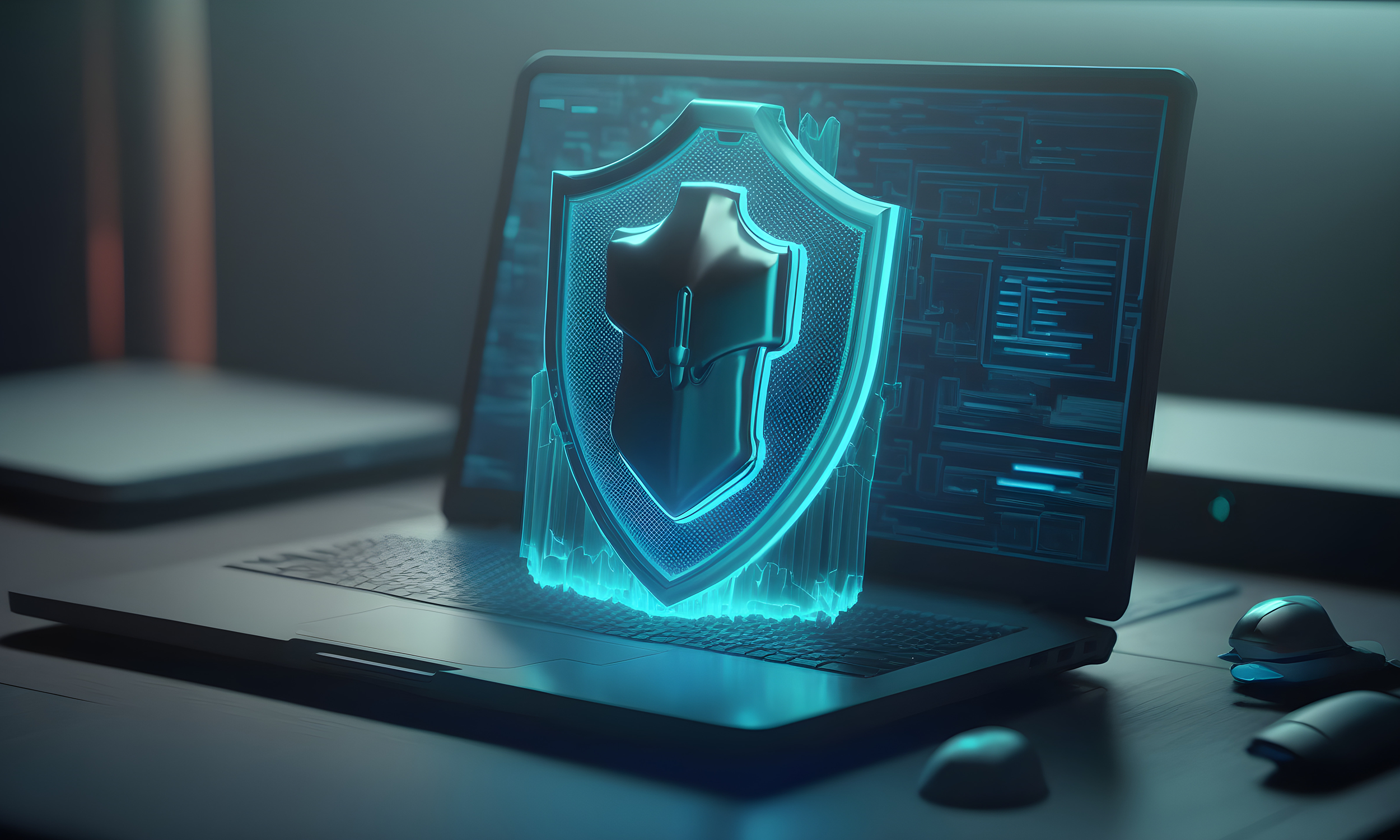 Why attend this webinar?
The 2019 SANS OT/ICS Cybersecurity Survey revealed that the National Institute of Science and Technology (NIST) Cybersecurity Framework (CSF) was the most widely adopted cybersecurity framework.
In this webinar, we discuss why it's regarded as the gold standard for cybersecurity by many organizations and how you can align with its core functions and strengthen your organization's security posture.
Join us to:
Learn about the significance of the NIST CSF against modern cyber threats.
Understand NIST CSF's five core functions.
Learn how you can align with the core functions the easy way.
Presented by
Jay Reddy, Senior Technical Evangelist.
A sought-after speaker on the latest IAM and cybersecurity trends in international conferences and seminars. Authored numerous e-books and research studies that help business leaders with insight and advice on leveraging the latest technology for better IAM and cybersecurity.