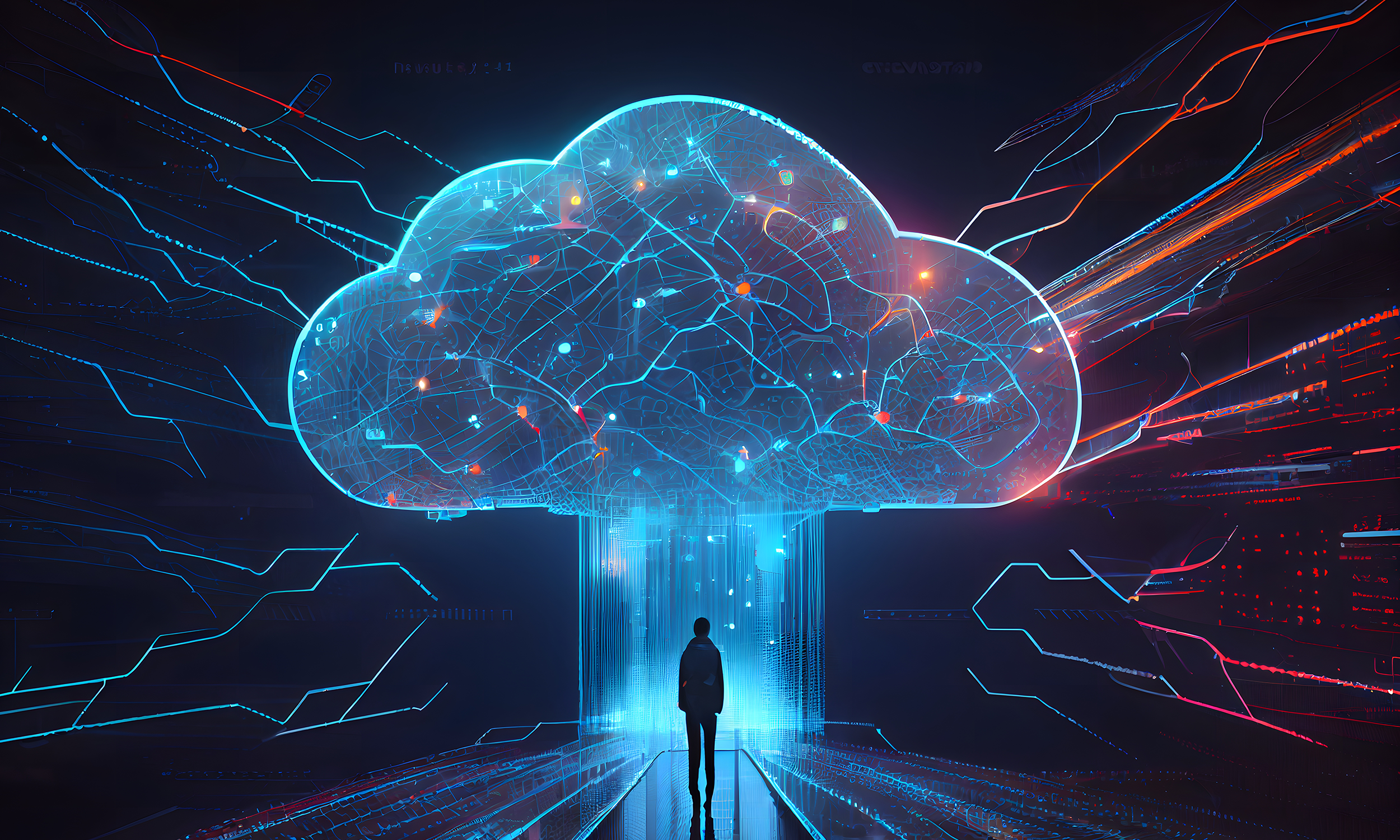 About this webinar
With attacks and threats on the rise, your organization needs a fool-proof security strategy. Implementing a solid cybersecurity plan that suits your organization's needs can be challenging. To make it simpler for you, cybersecurity expert Jay Reddy of ManageEngine has conjured a quick 5-step process to secure your organization in-and-out.
The webinar will also cover security from a compliance standpoint, considering the rapid increase in new regulations.
What's in it for you?
What you will get from this webinar:
Understanding your organization's security standpoint and needs.
5-step strategy to secure your organization.
Streamlining security and compliance hand-in-hand.
How ADAudit Plus helps execute the 5-step strategy.