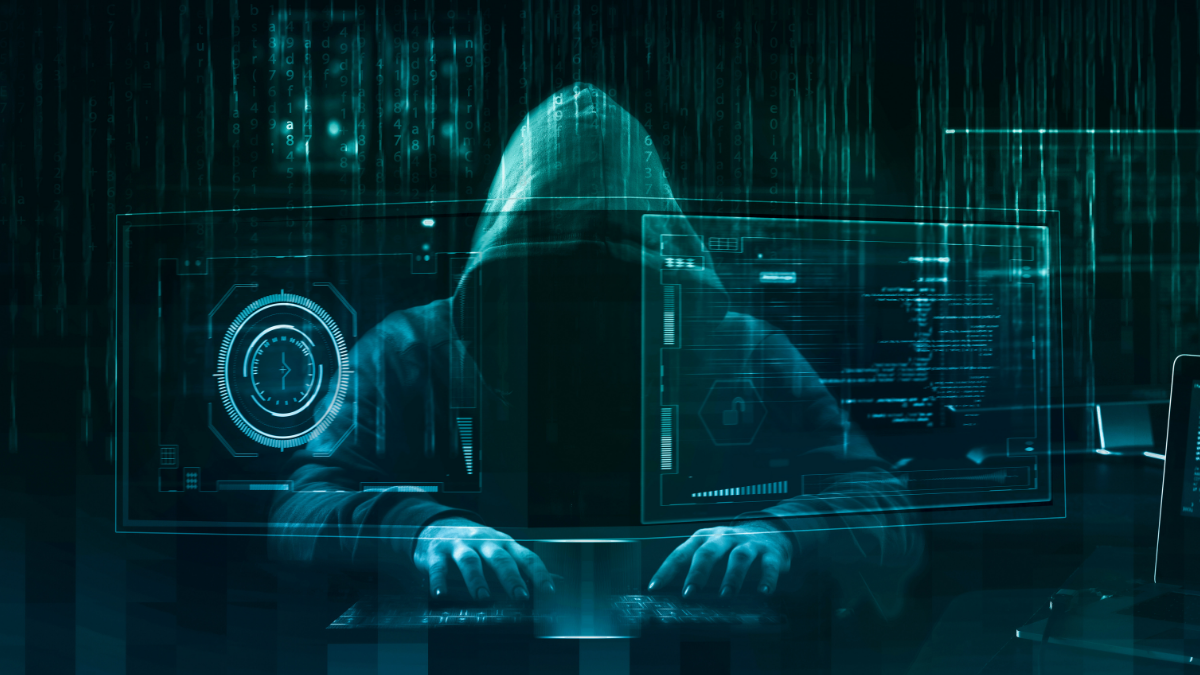 With data breaches and information stealing becoming a prevalent sight in cyberspace, researchers have now warned the looming presence of two info-stealers, namely FFDroider and Lightning Stealer, which are capable of stealing sensitive information while launching further attacks.
An official statement released by ZScaler based cybersecurity researchers Avinash Kumar and Niraj Shivtarkar outlined key features that entail their attacks. One of them involves "stealing signs into victims' social media platforms using stolen cookies, and extracting account information like Facebook Ads-manager to run malicious advertisements with stored payment methods and Instagram via API to steal personal information."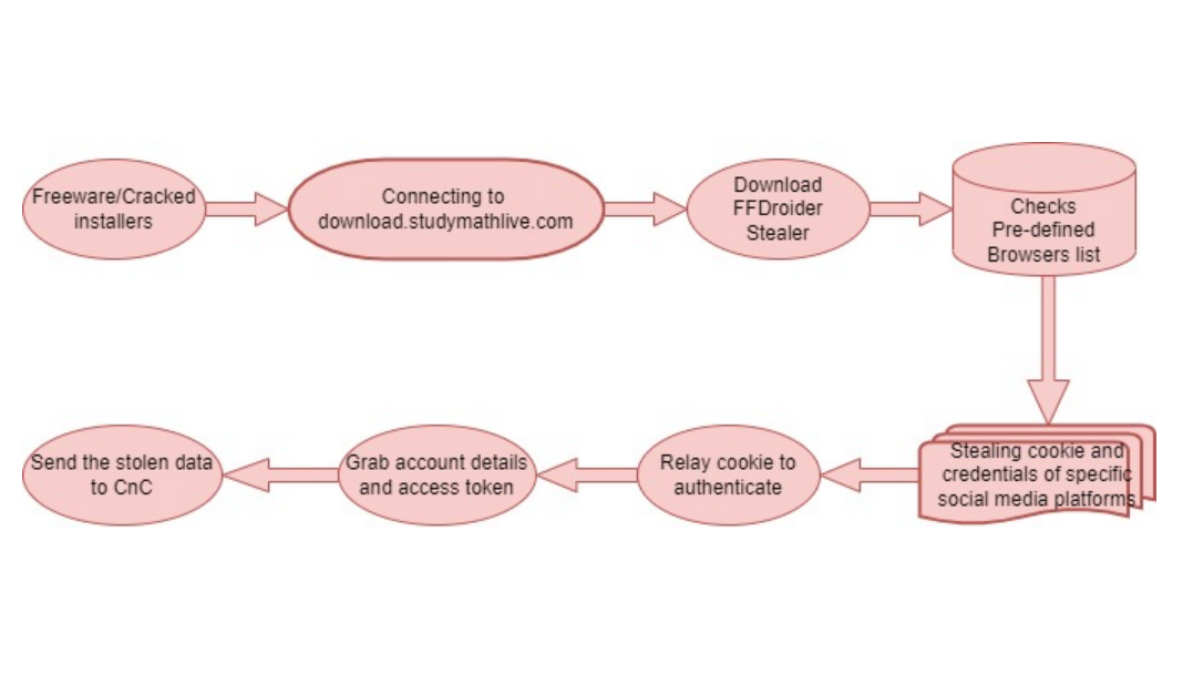 The study also noted that FFDroider infiltrates secure networks via  a malicious program that is placed in cracked version of installers and freeware. The web browsers targeted by this malware include Google Chrome, Internet Explorer, Microsoft Edge and Mozilla Firefox while their target websites include Facebook, Instagram, Twitter, Amazon, eBay, and Etsy.