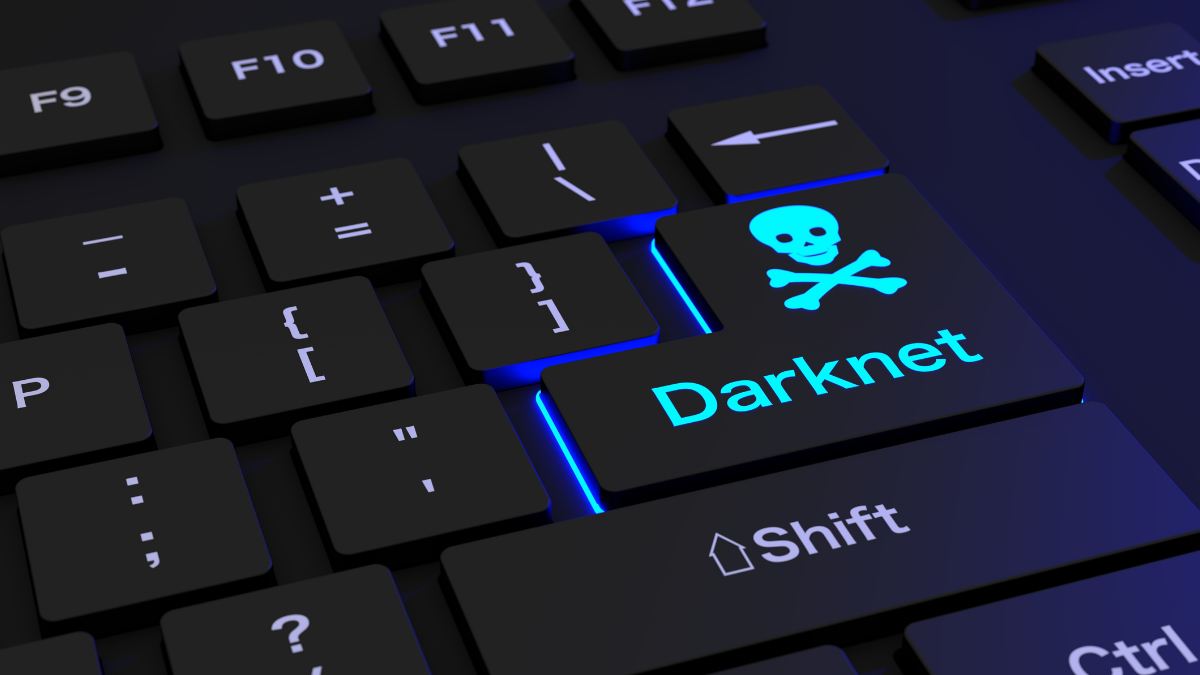 On Tuesday, the German federal criminal police department, known as Bundeskriminalamt, announced that they have dismantled servers belonging to the Russia-based darknet market Hydra. Additionally, the forces have also confiscated bitcoin resources worth 25 million euros ($25 million).
In the official statement, the authorities revealed that the joint operation that dates back to August 2021 involved a thorough investigation process conducted by their Central Office for Combating Cybercrime (ZIT), in association with US law enforcement agencies. 
Noting that the 'Bitcoin Bank Mixer' deployed by Hydra made crypto investigations challenging, the press release stated that the darknet market holds the distinction of being the largest illegal digital marketplace, generating an annual turnover of 1.23 billion euros in 2020 alone.
Founded in 2015, Hydra mainly catered to Russian-speaking markets and was particularly notorious for conducting business transactions involving narcotic substances before stepping into the illegal sale of personally identifiable information.