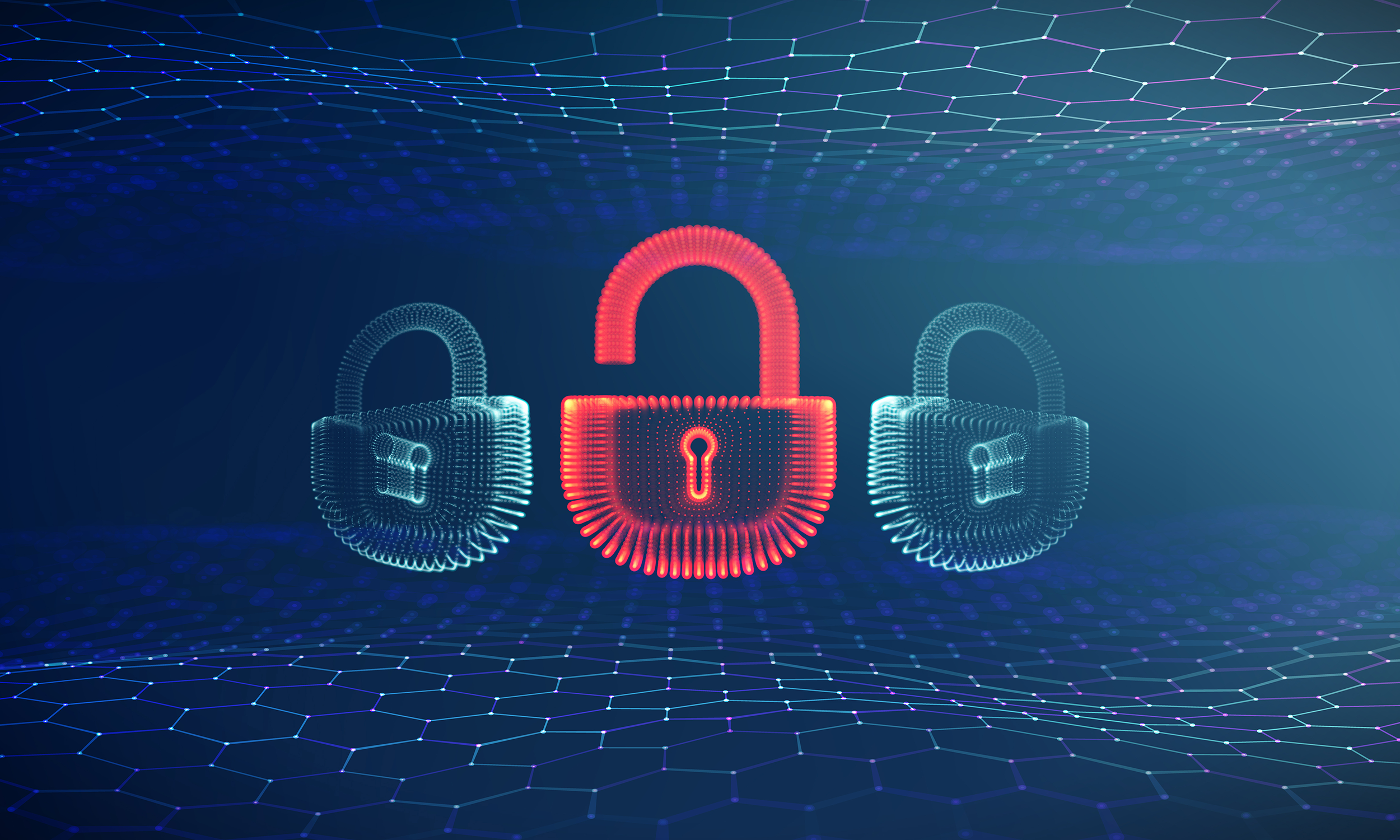 In this webinar, you'll:
Learn about 4 cyberattacks that thrive on poor password practices .
Get an anatomical analysis of each password attack.
Understand best practices that'll help thwart these attacks.
Get to know how the right tools can help you implement the recommendations.
Presented by
Jay Reddy, IAM expert
A sought-after speaker on the latest IAM and cybersecurity trends in international conferences and seminars. Authored numerous e-books and research studies that help business leaders with insight and advice on leveraging the latest technology for better IAM and cybersecurity.