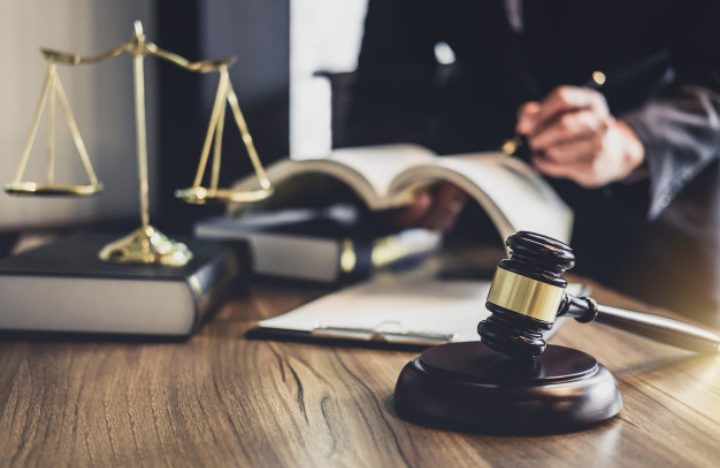 As healthcare organizations adopt new technologies, they need to ensure compliance with the Health Insurance Portability and Accountability Act (HIPAA). However, one drawback of HIPAA is that the clauses can be very abstract and can leave a lot of room for interpretation.
To help healthcare organizations covered by HIPAA bolster their security posture, the Office for Civil Rights released a crosswalk developed with the NIST. Read this e-book to understand how you can implement the NIST cybersecurity framework to meet HIPAA requirements.
In this e-book, we'll discuss:
The NIST HIPAA crosswalk: What it means to you.
Drawbacks with HIPAA regulations.
Addressing security gaps to bolster critical PHI.
NIST CSF and relevant HIPAA mappings.