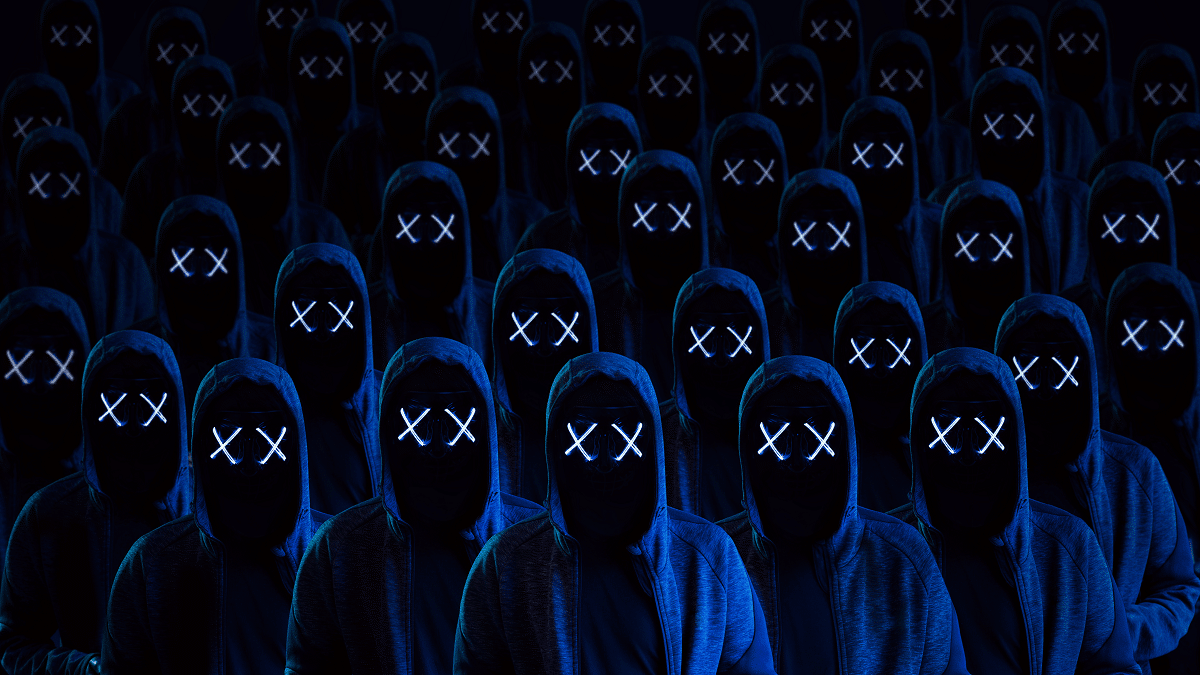 Lapsus$, the infamous hacking group, claims to have acquired around 200 GB of source code files, which represents over 5,000 GitHub repositories. The Vodafone source code that the hackers claim to have obtained has not been leaked. Instead, they are asking thousands of users to join their Telegram channel.
Vodafone Portugal blamed certain service outages on a "malicious hack" in February, although it's unclear if the two instances are connected.
"We are investigating the claim together with law enforcement, and at this point, we cannot comment on the credibility of the claim. However, what we can say is that generally the types of repositories referenced in the claim contain proprietary source code and do not contain customer data." the organization says. The Lapsus$ group recently also claimed to have stolen confidential files and other information from NVIDIA and Samsung.