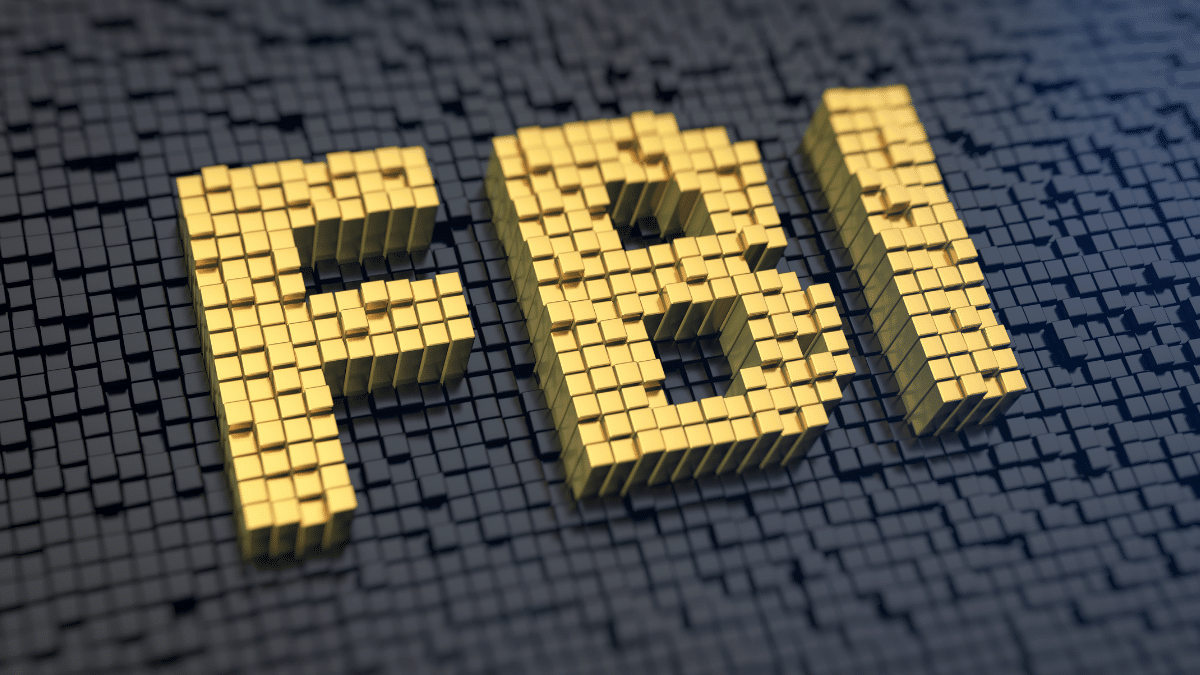 Amidst the ongoing Ukraine-Russia war, the FBI has disclosed that there is a growing amount of interest shown by Russian hackers in US-based energy firms, although there are no signs of a cyberattack being planned for the time being.
The FBI advisory accessed by Associated Press on Tuesday (March 22) also revealed that the Russian cyberattackers have examined atleast five energy companies for security gaps and at least 18 other companies belonging to various sectors including the defense industrial base and financial services. Although scanning may not always be followed by a cyberattack, it can be seen as an indication that the threat actor(s) has shown interest.
Previously, US President Joe Biden warned of a potential Russian cyberattack based on 'evolved intelligence inputs'. Following that, a White House statement further instructed organizations to accelerate their cybersecurity efforts, adding that the Department of Homeland Security's Cybersecurity and Infrastructure Security Agency (CISA) has been actively working with organizations across the US critical infrastructure to rapidly share information and mitigation strategies to help protect their systems and networks.