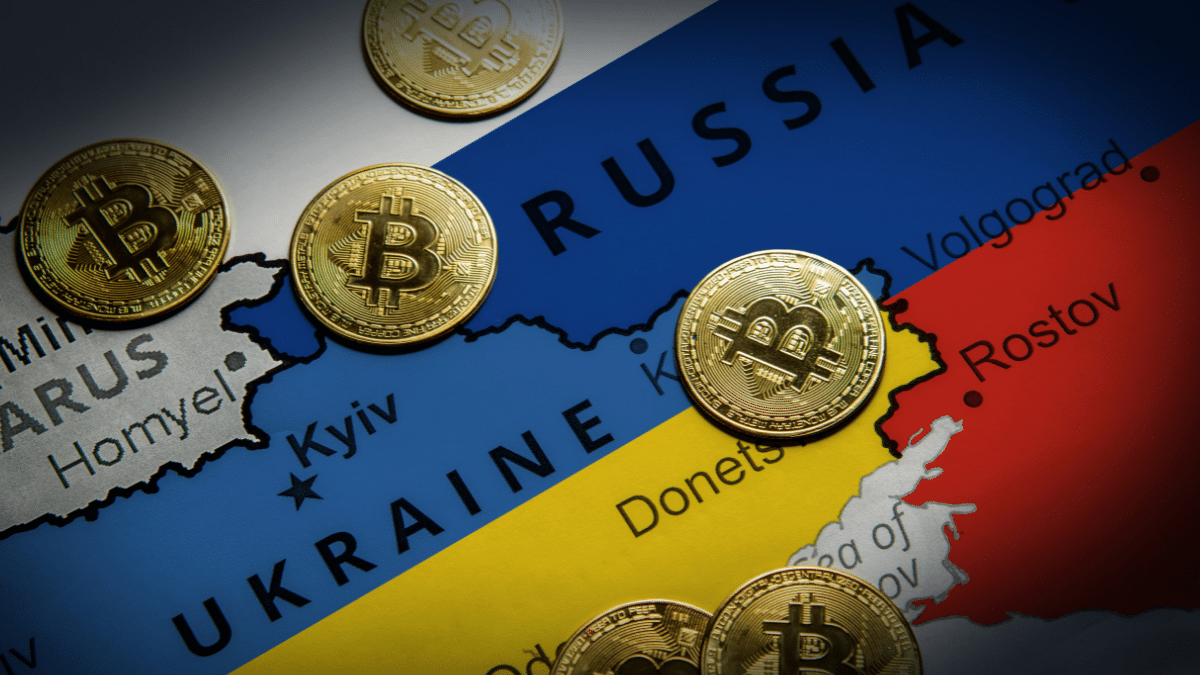 Cryptocurrency funding has become a viable way to support Ukraine in its ongoing war against Russia, which has left the country devastated on all fronts. According to UK based blockchain analysis provider Elliptic, the Ukrainian government, along with an NGO that provides military support, have raised a sum of $63.8 million through over 120,000 crypto asset donations since the beginning of the war.
Although the donations have helped Ukraine cope with the war, threat actors have started to exploit the situation by spoofing the aid campaigns in an attempt to dupe well-intentioned donors of their crypto resources.
Several media reports and cybersecurity firms have reported that these cybercriminals are using email links, phishing websites, and forum posts to lure unsuspecting users into donating crypto resources to wallet addresses that are not present in the list of addresses launched by the Ukrainian government and its affiliated NGOs.
It has also been reported that the scammers formed fake versions of '.com' and '.org' domains and URLs such as "Ukraine-donate" and "Ukrainewarsupport". To avoid such fake campaigns, donors must verify the wallet addresses shown on them with the country's officially released list of wallet addresses, which can be found in the Ukrainian Government's verified Twitter account.